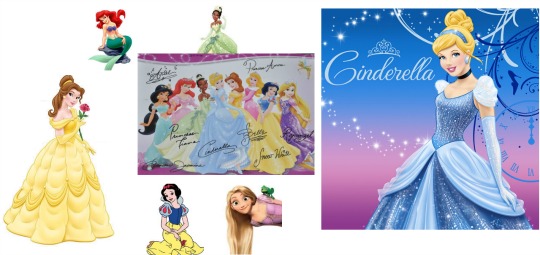 This is something my daughter has did a few times over the years and I thought it might be something your child would like to do too?
A few years ago, you could write to your favourite character and in return you'd receive an 8x10 autographed picture but I guess Disney got one too many of these and now you receive a Disney Princess postcard (pictured in the centre above) reply, with a message from Cinderella on the back.
It's sweet and my daughter loves writing letters and waiting for the replies by post. It can take around 6 to 8 weeks for the postcard to arrive, so it's not for the impatient!
We've never did the "boys" letters and replies but my friend has and they seem to receive a Cars or Mickey Mouse postcard.
The address we use to write to is :
For the attention of (Insert Character Name)
Walt Disney World Communications
P.O. Box 10040
Lake Buena Vista, FL 32830-0040
and my friend has used that one and also :
Disneyland Resort

Guest Communications

Attn: Character Fan Mail

P.O. Box 3232

Anaheim, CA 92803-3232
What do you think? Something you think your child would enjoy doing?