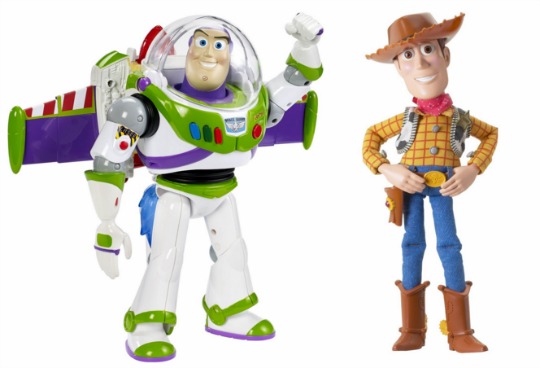 Toy Story is always popular, and with a new film the way it shows no signs of slowing down any time soon! Amazon have some big savings of 45% off some of the most popular toys right now, and these are some of the best prices we have seen for these super figures. A saving this big beats even the big Argos 3 for 2 on Toys so these are worth snapping up while you can.
Here's what's been found:
That Rocket Blast Buz Lightyear is the latest version, the one for the 20th Anniversary of the original Toy Story film (gosh I feel old!) so to get such a big reduction on that one is a great offer.
All of these toys include free delivery as they are over the £20 minimum spend needed for that free super saver delivery at Amazon. The reviews of all these toys are great, and they would make wonderful Christmas presents for any Disney fans.