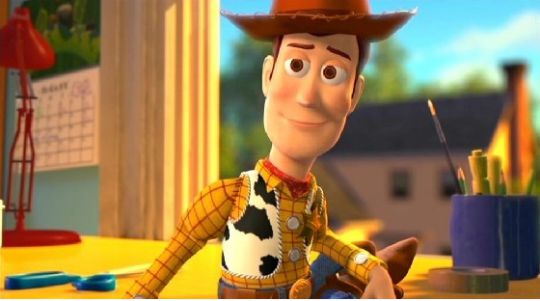 Disney Pixar's Chief Creative Officer John Lasseter has confirmed that he will be directing Toy Story 4, and has revealed that the film will do something they have never done with Toy Story before.
Toy Story 4 will be a love story between everyone's favourite cowboy Woody and one of the other toys from the playroom. But who will it be?
Speculation has been rife over the past few months among the most dedicated of Pixar fans. Will it be Jessie? On the surface a perfect match, she was made for him, literally... but what's going on with her and Buzz? Do we want a love triangle movie with lots of angst and tension between best friends Buzz and Woody over a female?
If you don't want to know then stop here...
The romance will be between Woody and... Bo Peep!
So sweet, I'm already looking forward to it. Though I suspect my son's reaction will be the usual "urrgh, they're kissing! Look away!"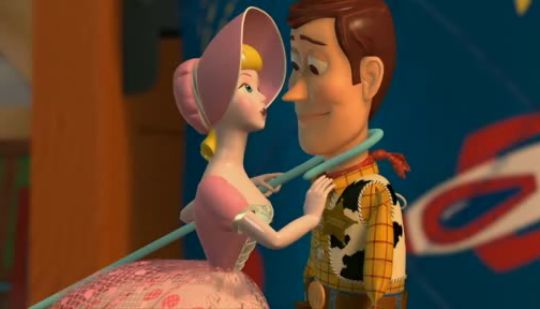 Pictures Disney Pixar