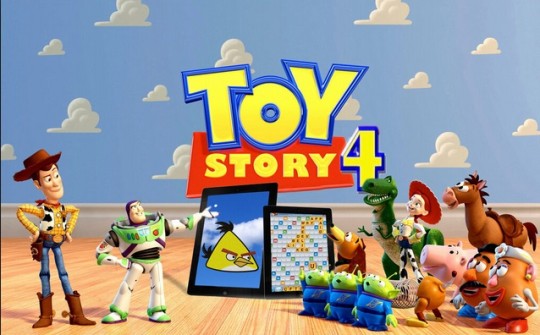 It's finally happened! Disney have confirmed that there will in fact be a Toy Story 4, but maybe hold off telling the kids, since it's only due for release in 2017. I have mental images of 'are we nearly there yet', but the movie release date version for three years!
The good news is that the studio have revealed that Number 4 will be released in June 2017, and that John Lasseter will be back in the director's chair.
As to who the leading characters will be, and who indeed will play them, there's no news yet, but we'll hold thumbs for the return of Tom Hanks and Tim Allen as the much loved Woody & Buzz.
You can be sure that there will be a string of new releases of toys and other merchandise, and not soon enough. The talking Jessie doll from Toy Story still fetches a pretty packet, with prices still hovering around £30, and other characters in the franchise tell a similar story.
Fortunately parents who want to pick up toys from the Toy Story movies can take advantage of offers like Argos' 342 on toys, with the Toy Story 4 inch Action Figures 3 Pack* for £13.29 or part of the 2 for £30 offer.
So, 'fess up then, anyone else excited about the return on Toy Story?


Image from http://www.comicbookmovie.com/