Ten Latest Movies Rental Inc Big Hero 6 99p @ Amazon Instant Video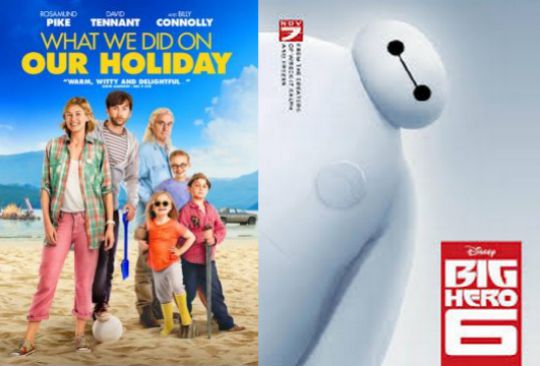 Have the kids seen Big Hero 6 yet? If not then plan a movie night with Amazon Instant Video. Rent any of the Ten Latest Movies from them TODAY and it will only cost you 99p. This offer is only on for today but worry not, you don't have to watch it right now, in fact, it will stay in your library until 23rd August. Meaning as soon as it rains you are prepared to sit and have a duvet day with the kids.
So, what is included in the Ten Latest Movie Rentals at Amazon Instant Video?
Whiplash
Interstellar
The Gambler
Inherent Vice
Unbroken
Big Hero 6 is a great film to watch with the kids and if you haven't seen it then it's most definitely worth 99p. It's about a boy genius and his robot friend. They team up to save their city. My kids certainly loved it and it's been quite popular for Disney.
Grab a big bag of popcorn out of your local supermarket for 99p and there you have it... movie night with the kids for £1.98. Sure beats £30+ to go to the cinema!
Thanks to Dhiraj1 @ HUKD