Back To School: Lunch Box Items From 99p Delivered Plus 10% Off (With Code) @ Internet Gift Store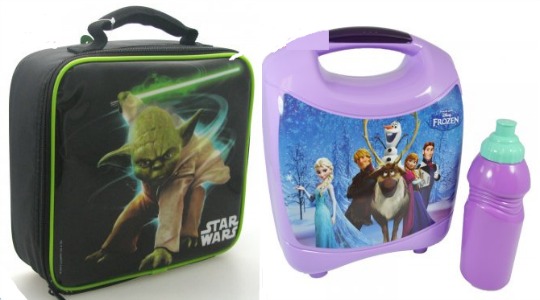 Whoopee! The Internet Gift Store have FREE delivery on all orders again. We love it when they do that because they don't attach any conditions to it, no minimum spend - no nothing. That means that you can get items for under a pound delivered. We have found oodles of "Lunch Box" items reduced, so get organised and snap up those bargains for the new school year now. If you are a new customer to IGS then use promo code 1ST10 at the checkout to get 10% off of your order.
Here's what you can get your mitts on:
There are heaps of other bargains to be had in the Clearance so have a look!