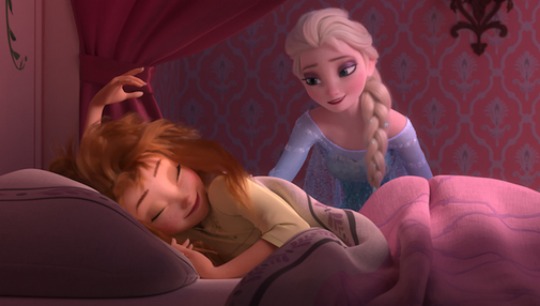 This is such exciting news - Disney have released pictures from a new Frozen film called "Frozen Fever"!
It's a short film, not a full length movie, and it will be shown on the front of the new live action version of Cinderella which is being released in UK cinemas on April 3rd. The US release is 3 weeks earlier on March 13th, so they get to see it first. :(
Here's what Disney have to say about Frozen Fever:
Today we get a sneak peek at what to expect from the all-new Frozen short, Frozen Fever, which premieres in theaters in front of Cinderella on March 13! With so much anticipation for the new short, we had to wonder if these new images could possibly live up to Frozenfans' expectations, well they can and they do, friends. They can and they do. Take a look at what we can expect in Frozen Fever, which takes place on Anna's birthday...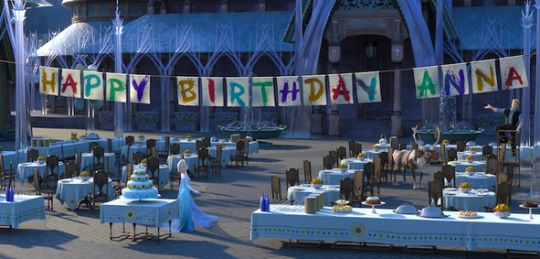 Look! There are new dresses!!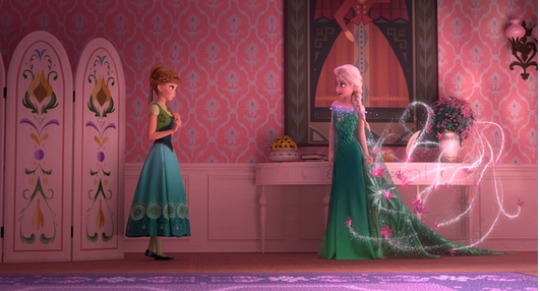 Cake makers take note - this is what everyone will want for their birthday cake now!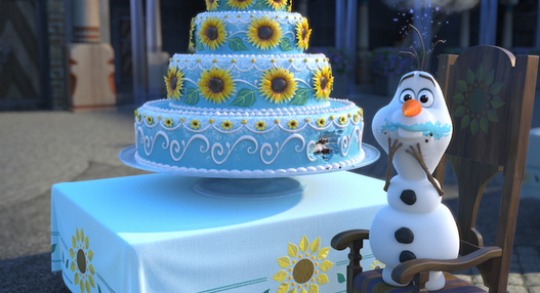 Family portrait time!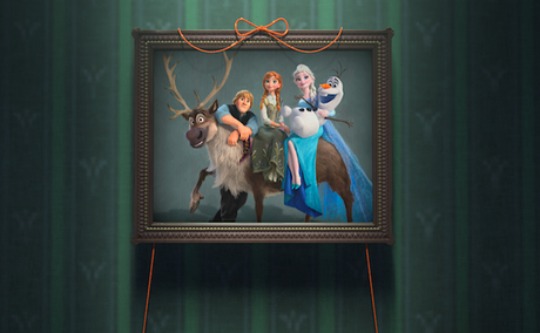 So how on earth are we going to manage to wait 2 months for this latest Frozen instalment! You can click here for the Disney Blog, for the latest on Frozen Fever and all things Disney.