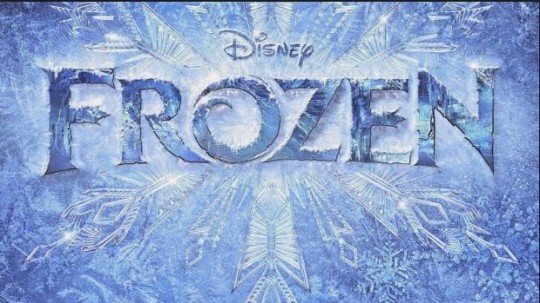 Disney's Frozen is back on the big screen at Cineworld from this Friday, fans will be happy to know!
A few weeks ago my daughter asked if we could go and watch Frozen again. Having not watched the Disney blockbluster in oh, about 18 hours, I thought it wasn't a bad idea. We got to the cinema, only to find that despite it's frenzy, it was actually not showing anymore - cue a very disappointed child!
Well, she'll be thrilled to know - as will the rest of you who still have weeks and weeks of summer holiday ahead of you, sorry to those going back to school sooner - that as of this Friday, Cineworld are bringing back summer Frozen.
Sorry, couldn't help myself.
Movies for Juniors are £1.35 at Cineworld at specific times, and on specific days for 8 days, and you need to have a child to go with, so if you're not a parent, it's time to offer your baby sitting services!
Thanks to topshopper at HUKD