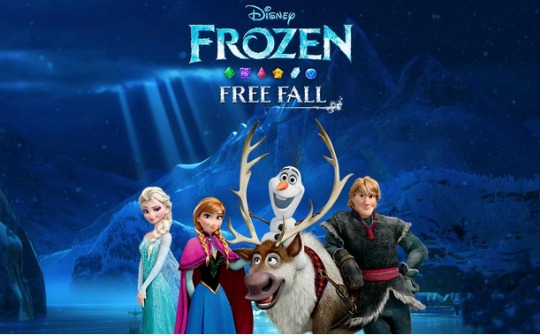 There are lots of free apps based on Frozen, and some of the unofficial ones are a little odd to say the least. The Frozen Free Fall App is an official Disney one, and although it isn't brand new they have just updated it and added new features. It's free to download, so as long as you disable or password protect the option for in-app purchasing then it won't cost a penny.
It's a three match crystals game, a little like candy crush, and from the reviews it's more suited to older children, unless the kids aren't bothered by being stuck on a certain level while they crack it.
If you already played it and are wondering what has changed, there are new levels  and you can melt away ice crystals with Olaf's new melting heart power up.
Just remember to block those in-app purchases to avoid a nasty bill!