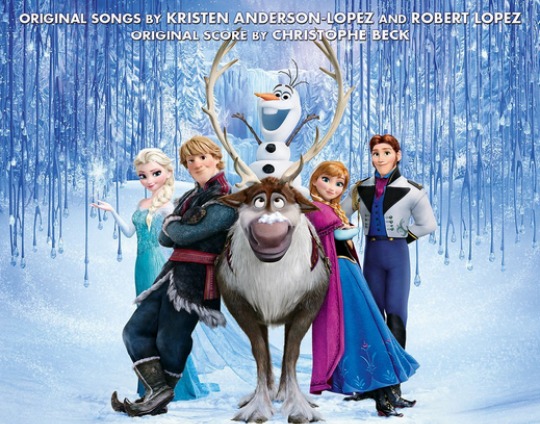 Needing something that will get you into the festive spirit? Well, look no further, as we bring you a most marvellous deal. Those songs from Frozen are as catchy as can be and you could have the please of them in your car or in your home. Get over to Amazon and for just £5 you can bag yourself the Disney Frozen Original Soundtrack. This was the price it was in the lightning deals, but you don't have to faff around with those now.
This Disney Frozen Original Soundtrack comes in CD format, but for your fiver you also get the MP3 version too, which is fab. Stick the CD in the car, for the kids of course, and the MP3 on iPods, your kids' phones.
There's thirty two tracks altogether, and for £5 you really can't grumble. "Let It Go" and "Do You Want To Build A Snowman" will be the two tracks that you'll play the most, simply because they are awesome. The full track list is available on the Amazon site, but by the looks of it, there's no songs missed out.