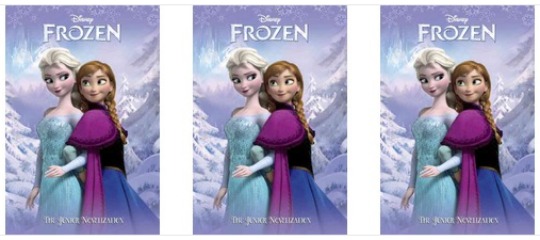 I think I can safely say that my household has been mesmerised by the phenomenon that is Disney's Frozen.  Little goodies like this are great way to feed our Anna and Elsa fix. Not to mention getting the kids to practice their reading skills.
At £2.94 delivered there's not much to dislike about this. A perfect little extra for Birthdays. I know my boys seem to get an abundance of party invites at this time of year.
Based on the classic story of The Snow Queen, I cannot help but have a massive soft spot for this epic tale. With this paperback you can please the little darlings with a book that follows the Disney movie and contains eight pages of full colour scenes.
At 123 pages long this would make an ideal bedtime story book. A perfect way to send the little rascals to sleep on a hot summer's night.
Thanks to Huggett93 at HUKD