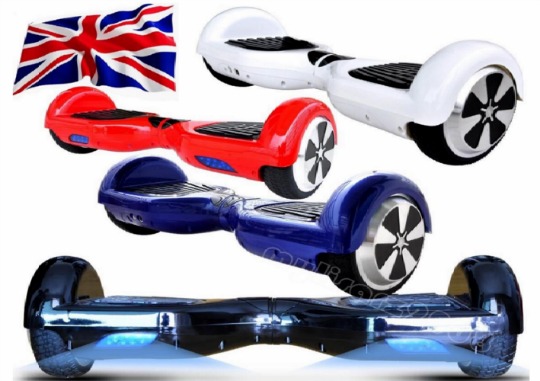 They are on many a Christmas List this year, what are we talking about? Electric Self Balancing Scooters of course. To be honest, ever since I saw Lily Allen whizzing about on one, I decided I NEED one too. They don't come cheap but head over to eBay between now and 10pm and you can get one of these, sold by eBay Store mylisarz2008, for just £209.95. To get one at this special price, just use eBay Coupon Code CUKFLASH at the checkout.
You MUST use the eBay Coupon Code between 4pm and 10pm or it won't work and your purchase will cost you £259.95 instead of £209.95. You don't want that to happen.
There's a choice for two colours: red or black. Both are uber cool, but I would have to go for ravishing red personally.
It comes with an LG battery, which is supposed to be one of the better ones for holding charge. There is a charging port for you to plug in the scooter. It can travel up to 10KM/H which is pretty speedy in my eyes.