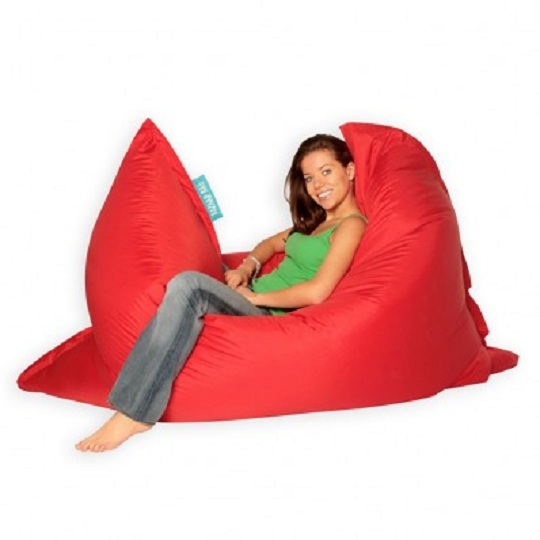 Bean Bag Bazaar is selling their signature Indoor/Outdoor Bazaar Bag for 50% less than the usual price. This beanbag sits at £129.99, but is now only £64.99, a nice saving on a cool household accessory.
This is the original Bazaar Bag which is 180cmx140cm which can seat more than one person at a time and is perfect for use both indoors and outdoors. It can be adjusted as a sun lounger, a sofa or a chair. They even have a video on the site so you can see all the other ways you can play around with this doodad.
If you grab the bean bag you also don't have to pay for delivery, there is free mainland UK delivery, and it would make an ace gift for someone, especially a student. This price is great. I wish it had been on sale when I last visited the site, now I've gone out and bought a beanbag already!