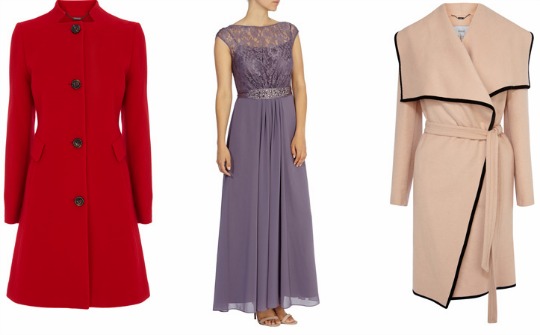 I love Coast, it's one of my favourite stores. It's my "go to" store because no matter where I'm going and looking for a new outfit, I can pretty much guarantee I'll always find something (and usually a few things!) I like there.
It isn't the cheapest store on the high street and although I don't think it's as bad as some people would have you believe, any discount is welcome but this code gives you a massive 25% off!
Discount : 25%
Voucher Code : FRIENDSFAMILY2
Expires : Sunday 8th November
You can use this code online only and this is my favourite part, it also works on sale items, how good is that?! This Gilmore Printed Calla Top* was originally £75, is now reduced to £49 but use that code above and it's only £36.75!
Delivery from Coast costs £2.99, unless you're spending over £100, then it's free.
I literally had to stop myself reaching for the debit card while looking through and writing this one but then again it is on until Sunday, I don't hold out much hope that I'll be able to resist!
You'll find that voucher code for Coast along with loads of others over in our voucher section.