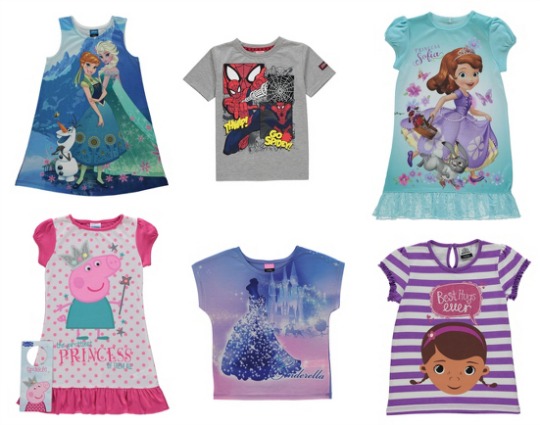 Oh my goodness you need to be quick with this one! I got the email invite to the Sale Preview at Asda George, clicked on it and the stock is already flying out! It's really not surprising though, with the Asda sale prices being about as low as you can get for clothing!
There are around 700 new sale items listed, with prices from just 50p, but the best things are really going quickly. This sale preview includes character items from the likes of Frozen and Cinderella for half price, and with these being items that haven't even been in store for very long they are spring and summer lines that we all need now!
The Sale Preview is online only, and it's likely to be in stores on Thursday, and often lots more sale lines get added to the online sale on that day as well.
As usual click and collect is free, and home delivery charges are from £2.95,
Really, I'm not saying anything else, just be quick!