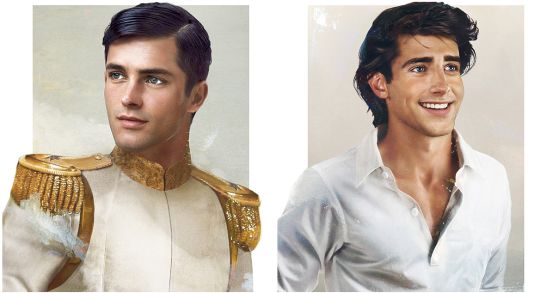 (Edit: new images added 04/09/15)
You might remember that we featured some amazing pictures last week showing Anna, Elsa and other Disney Princessesre-imagined as real humans. The work was done by artist Jirka Väätäinen, who creates these digital artworks as a project using portraits of actors as a basis for "envisioning what the girls of Disney might look like in real life".
Well since those beautiful images were released he has been very busy, as his website now has a whole new set of pictures with 'Real Disney Princes'. The new images include Hercules, Tarzan, John Smith and Aladdin, as well as Princes Eric, Adam/The Beast, Philip and Charming.
We've been studying them closely to see which actors we think have been used, and there have been guesses of Jake Gyllenhaal, Chris Hemsworth and Robert Pattinson so far!
Here's just some of the images, and you can see the rest of the Disney art work, plus the rest of Jirka Väätäinen's work on his website here.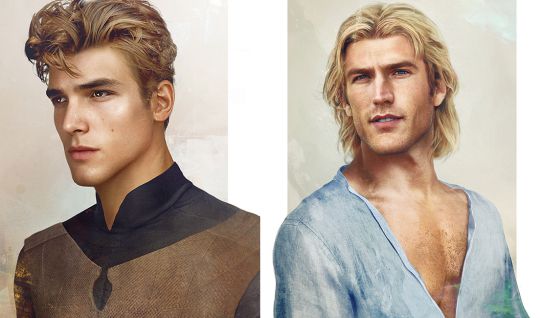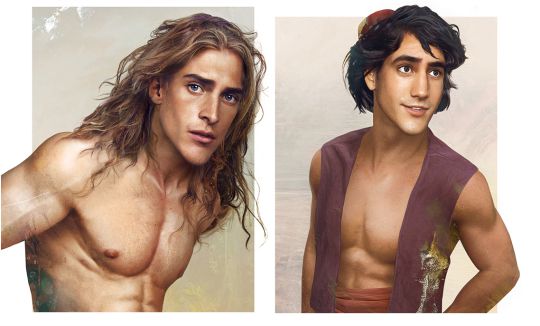 All images Jirka Väätäinen / jirkavinse.com