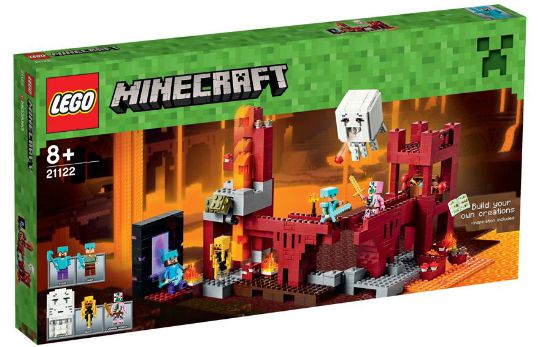 Minecraft is still adored by many little creepers. It shows no sign of going away but if we are honest with ourselves, there are far worse things our kids could be obsessed with. What my kids love more than the actual game is the themed Lego sets you get. Last year, Lego released some Minecraft sets and I don't think they could have sold any better. It was near impossible to get your hands on some of them.
Another four have just have just been released in the UK and we are loving them! Just like the other sets, they don't come cheap, but you know that won't stop you buying them for birthdays and Christmas.
Here's what you can get now from Amazon:
You can have all of these NEW Lego Minecraft Sets delivered for FREE, you will need to spend at least an extra penny to get The Dungeon on FREE delivery.