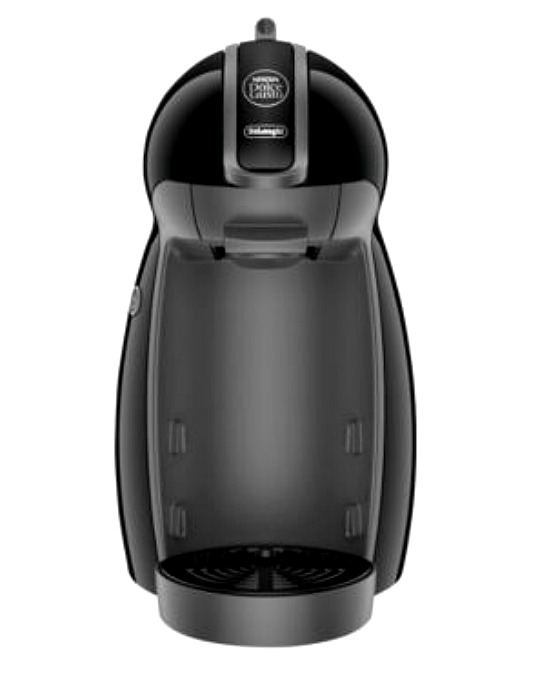 This Nescafe Dolce Gusto Piccolo coffee machine by De Longhi is reduced from £99.50 to just £44.50 at Tesco Direct right now.
The worst part about spending a serious amount of time hunting out the best deals and bargains for the benefit of Playpennies readers, is that I am continually tempted to treat myself to the best ones I find. And this is no exception. A coffee maker for less than £50? You can't argue with that.
Apparently you'll get coffee shop drinks prepared in your own kitchen at the touch of a button, with this baby. It takes Nescafe Dolce Gusto capsules and can produce Espresso, Cappuccino, Latte and Chococino drinks using up to a maximum 15-bar pressure.
And you get a welcome pack of 6 drink capsules.
Sooo tempting, and just what I need to make the wintry January mornings just that bit less dull and dreary...