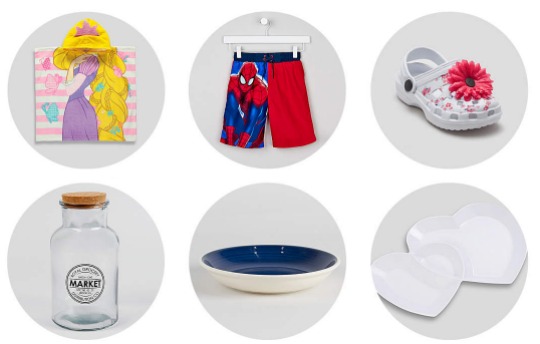 I am quite taken aback with Matalan. They have launched a sale that is in store only and won't be online. Their Exclusively In Store Sale is offering up to 60% off which means you can pick up some real bargains. Matalan are dirt cheap as it is, so you can kit the whole family out when they have a sale on, for very little money.
We are not quite sure why Matalan has chosen to hold their sale in stores only, but that won't stop us from nipping down to our local one and scooping some deals. If you aren't sure where your nearest Matalan store is or need to find out it's opening times, then head over here*.
There's a sneak peek online of the bargains that are in store but they haven't included a lot. Your best bet is to go down and have a look. After all, you will find something to buy. I don't think I have ever set foot in a Matalan and came out empty handed. There Childrenswear section is particularly good and not to mention cheap.