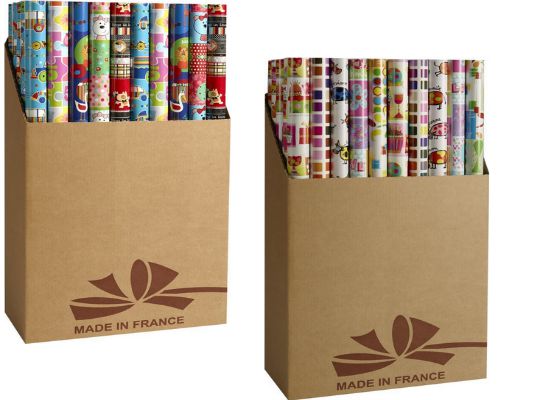 Birthdays, Christmas, Thank You- there are many reasons to give someone a gift. You may have a set budget for the present but once you add on the cost of fancy wrapping paper, it can bump the prices up. Be prepared and make sure you have a hoard of the stuff cheap. Get over to Amazon where UK seller keep the media are selling 50 ROLLS for just £10.56 delivered! Seriously, FIFTY ROLLS!
What can you do with FIFTY rolls of wrapping paper? When the kids go back to school, they will need jotters and school books wrapped. This would come in handy for that. You could split the cost with friends and share the order.
What ever you choose to do with it all, you can rest assure that it's highly unlikely you will ever find wrapping paper at just 21p a roll delivered!