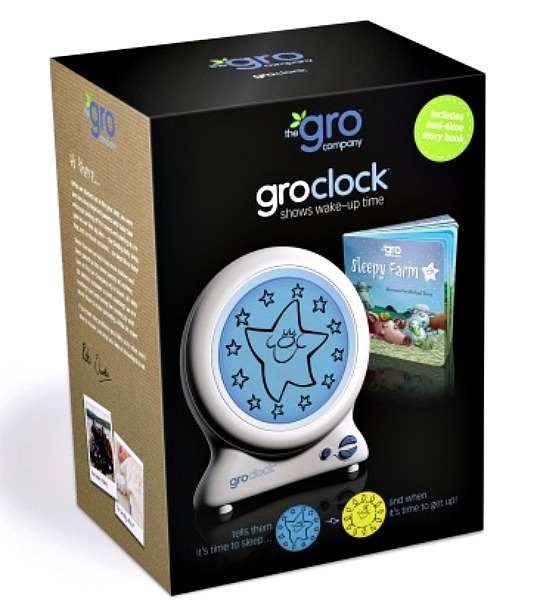 If you have an early riser on your hands then the Gro Clock might just be your saving grace, and right now it's on special offer at Smyths Toys. Reduced from £29.99 to just £9.99.
The Gro-Clock helps children understand when it's time to get up and - crucially - when it's still the middle of the night and thus time to go back to sleep. So you don't have to bark at them to get back into bed at 3am anymore. Not that I've ever done that, of course.
This updated version of the Gro-clock has a new feature allowing parents to choose whether or not to display the digital clock during the usual stars to sun countdown. So for older children, they can now start to learn digital time, as well as look for the arrival of the sun.
The Gro-clock also comes with a book designed to encourage children to stay in bed longer.
I've never used one of those but I know countless parents swear by it. And at £9.99 for the possibility of a decent lie in, this has got to be well worth every penny!
With thanks to hillsbills @HUKD