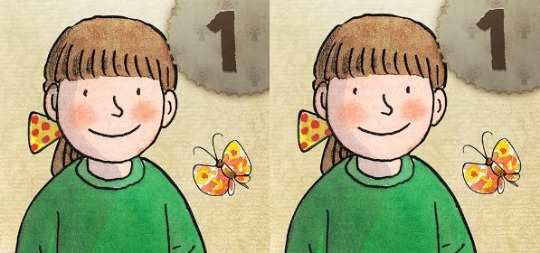 We all like a FREEBIE. Especially one that will entertain the kids. Biff, Chip & Kipper are well known primary school reading books. Get the Read with Biff, Chip & Kipper Level 1 app for FREE from Amazon. You only have until Midnight to download this, so don't wait as it normally costs £9.99. This is for ANDROID devices only.
Read with Biff, Chip & Kipper Level 1 is recommended for those new readers aged four to five years old. This app is a series of eBooks that will motivate your little one to read and develop their use of everyday words. According to Amazon, these books are used in 80% of UK primary schools, so they must be good.
These Biff, Chip & Kipper phonics books will not only help your child sound out words but polish up their language skills. These books tend to be very repetitive but this is key to the teaching of young ones, plus they seem to enjoy it. My son is like a parrot anyway, on and on and on, with the same thing.
You get helpful tips and ideas to enable you to teach your child, along with puzzles to keep them engaged in what they are reading about.
Thanks to andywedge @ HUKD