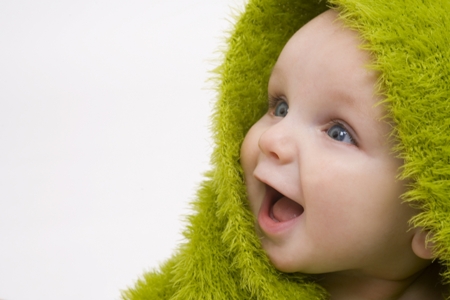 Today, as I scoured the internet to uncover something delightfully free to enchant you this week, I uncovered this site and their freebie offer. To nab yourself some free nappies, offers and some top tips on baby care you need only register and away you go. 
Signing up is just fantastically easy. There are four boxes and you're done. Badaboom! I like it when free things are easy. After you've done that you can then amble around the site to see what they have on offer. 
I rather like this site; it's all about organic and eco-friendly and about living with care for the world. They have a ton of information about living organically and a wide range of organic and natural products as well.  It's a one-stop shop for your organic and natural living needs really. 
I'm particularly impressed with the links to carbon neutral ideas, organic skincare and, of course for my shallower side, competitions and starter packs. If you're expecting and would like to investigate natural remedies and resources then this is where you want to go.