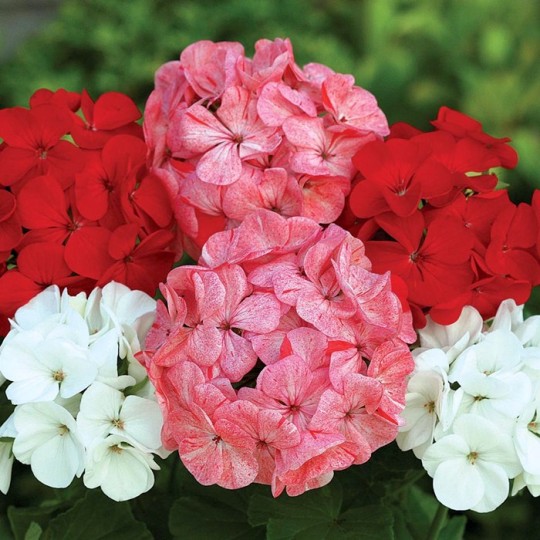 There are some serious spring-time savings to be made when you shop for plants and gardening essentials online at Gardening Direct right now.
Are you getting a hint of Spring in the air? Me too, and in fact as I write this the sun is streaming through the office window... which means it's time to start thinking about getting the garden back in shape in time for the summer - which will return, eventually!
And right now at Gardening Direct there are some fab bargains to be found.
For starters, if you buy Small Plug Plants right now from Gardening Direct you'll get 70 plants absolutely free.
Small Plug Plants are ideal for those better equipped gardeners among you, according to the website, and particularly if you have a greenhouse, conservatory or similar gardening construction to grow them on in.
Prices are pretty amazing too , starting at just £14.99 for 100 Small Plug Plants with 70 extra FREE! Small Plugs measure approximately 4-8cm from root to tip.
I love the look of these Geranium Verona Dreams (pictured above) and if you order them as Small Plugs you'll get 100 for £18.99 plus 70 extra free. Can't say fairer than that!
You might even find some pretty lovely Mother's Day gifts at Gardening Direct if the mum in your life loves her garden.