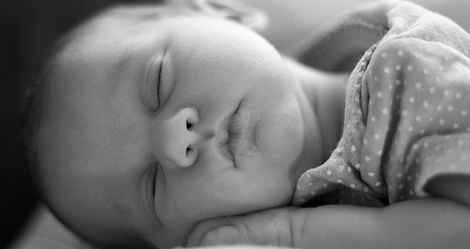 A friend of mine was at the London baby show recently, and he came home with such a wealth of information, such as voucher codes and baby freebies! Over the next few days, I'll try and post some of it on PlayPennies so we can all benefit from the info.
Baby911.co.uk are giving out free copies of their guide to baby sleeping strategies.
How to get the freebie: If you would like a free 7 Baby Sleeping Strategies book, all you have to do is email info@baby911.co.uk and request your free book!
I'm not entirely sure of the contents of the book, but I would assume it's to do with  ways to encourage your baby to get a full night's sleep. I'm going to drop them a line now, to request my free book.
If and when you receive this freebie, it would be great if you could leave a comment below. Thanks!