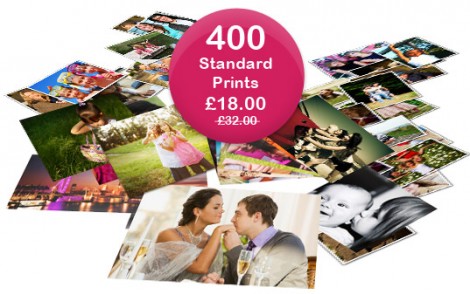 If you fancy getting old photographs printed off or you're in the mood for scrapbooking or creating some good old fashioned photo albums, then this deal should be right up your alley. Photobox are offering 400 standard prints at 50% off their usual price until Thursday 30 June.
If you happen to 10000s of photographs from holidays, celebrations, events, and just ambling around sitting and doing nothing on your PC or camera, then bring them to life with this deal. The total cost of 400 standard prints is usually £36 but with this saving you only pay £18.
The images are printed on high quality Fujifilm crystal archive paper and you can have same day dispatch if you order before 4pm on Mon to Fri. And you can choose from a variety of different sizes.
The deal does not include postage costs which will vary depending on what you buy and what delivery options you choose.