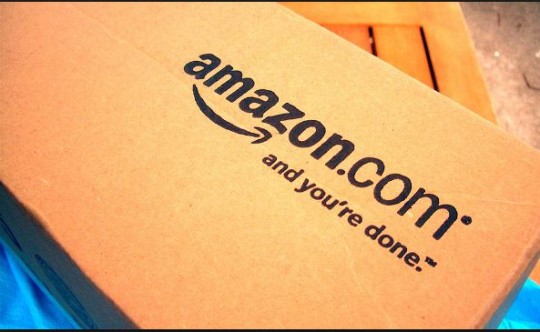 How's this for a way to cut your Christmas spending? If you buy something over £10 at Amazon and pay with your Mastercard, enter the code MCARD5OFF at the checkout and £5 is taken off your bill - nice and simple.
Discount: £5 Off
Exceptions: Valid only on items sold and dispatched by Amazon, not on 3rd party sellers.
Minimum Spend: £10
Expires: Unknown for certain, but possibly 10 December
Code: MCARD5OFF
The are a couple of things to bear in mind - one is that the code can only be used once on an Amazon account. If you have more than one Mastercard the code will not work twice.
The other thing is that the code will not work if the purchase you are making is from a third party seller - you must be buying direct from Amazon for the £5 Off to work.
There's not much more to say except enjoy your £5 Off!
Thanks to Chanchi32 at HUKD