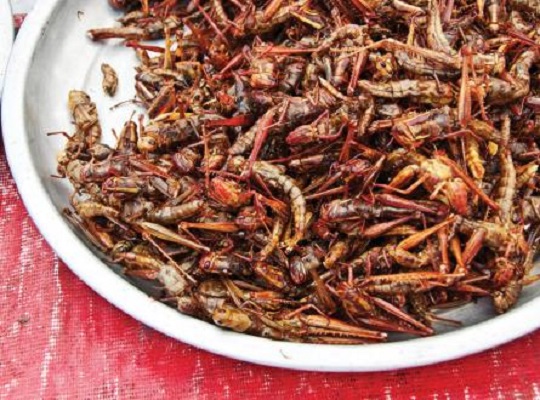 Adventure company is offering you 15% off selected food adventures if you book before 31 December 2013. You will also have to travel before 31 December 2013. This will suit the adventurous/crazy/last minute family with a sense of, well, adventure.
Click here to get travelling with the Adventure Company*
Discount: 15% off
Promotional code: 10840
Expires: 31 December 2013
Let your taste buds run wild with our brand new, unique food adventures in Peru, Morocco and Italy, best served with 15% off. Look no further for an adventure that is rich in culture, authentic food and local specialities.
Enjoy some traditional Andean delicacies in the Sacred Valley, experience some of the best street food from the souqs in Fes or sample the secrets of ancient Moroccan family recipes. In Italy, explore the many cultural cuisines and try your hand at the traditional technique of olive-oil pressing. Book before 31 December 2013 to explore the world in a different way with 15% off!