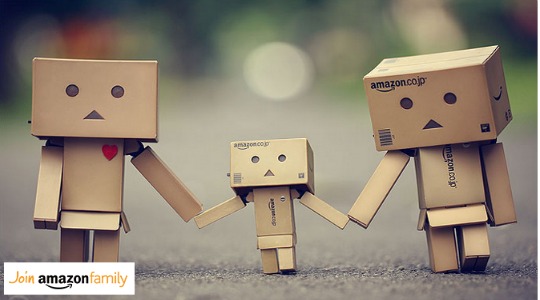 Have you signed up to Amazon Family yet? If you are a Prime Member then it's free, and if you aren't then you get a month's free trial when you sign up.  Once you are a member you can get £10 off when you spend £50 on baby products, by using the code BABYFMLY10 at the checkout.
There are also other offers for Amazon Family members like 20% off Nappies with regular orders through Subscribe & Save, as well as other exclusive member deals.
This offer seems to have changed from the last time it was on, as it is now just a single use code for each new Amazon Family member. If you do want to carry on with Amazon Family after your free trial then it will cost £79 for the year, so if you don't want to do that then sign up just for your free trial and you can cancel at any time. All the terms and conditions can be found on the link above.
You can find this Amazon voucher code along with money saving codes for many other retailers over in our vouchers section.