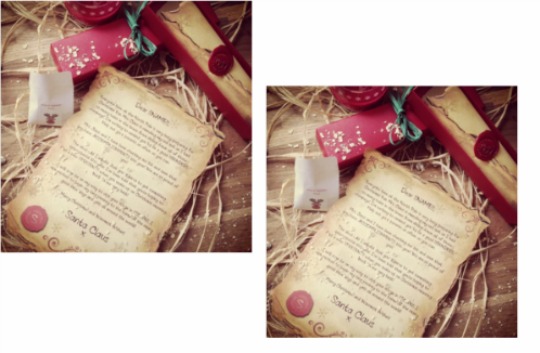 Santa Letters seem to be pretty standard, a one sided sheet of paper with bright colourful pictures and writing. If you are after something a bit more tradition and official looking then head over to Little Bird, where they have teamed up with Lapland Letters and Scrolls to bring you a great deal. Santa Letters and Scrolls printed on authentic Lapland paper, fully coloured on both sides from just £4.99. Plus you get Reindeer Food included as well as FREE delivery. The Letter would normally cost £9.99 and the Scroll £19.99.
The Santa Letters and Scrolls are delivered to your door in a Christmas Express envelope or in a ribbon-tied scroll box. I think kids appreciate any kind of letter from Santa but this is a proper keepsake item and from just a fiver it's worth it as a one off special.
You purchase the offer for the discounted Personalised Santa Letter/Scroll, and Reindeer Food through Little Bird. Within the next working day you will receive a unique code. That code will then need to be redeemed on Laplandlettersandscrolls.co.uk.
Vouchers (unique codes) are valid until 18 Dec 2015. You must order by the 18th to receive in time for Christmas.