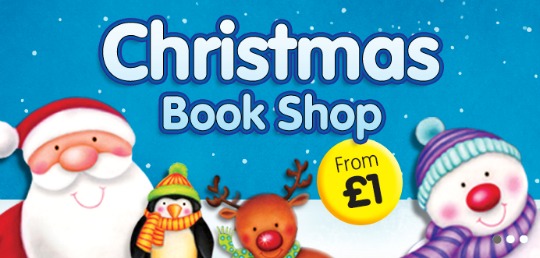 Looks like all the codes have been pulled now :(
UPDATED : The 25% code has been pulled but you can still get 20 books delivered for £12.04 using the same method as below and entering the code EMAIL06 at checkout. (Works for new customers only.)
Get on this one quickly guys as it's not going to last long. Grab 20 books for £10.05 by following these instructions.
On the homepage there are 2 options to choose 10 Books for £10 "Picture" or "Sticker & Activity". Add 20 of these to your basket and the add the code FRIENDS25 and you'll see that price drop to £10.05 for 20 books. Basically the code FRIENDS25 takes 25% off the pre offer, as opposed to the final total. Delivery is free too!
It must be the 10 books for £10 you select to get this price for 20. It looks like this offer doesn't show on the mobile site (thanks Claire!) so use the desktop. It works with multiples of too, handy if you have a lot of stocking fillers to buy or know any teachers who look for end of term gifts?
For that voucher code for Igloo Books and loads of others, head on over to our voucher section.
This site has been very busy but perseverance will pay off!
Thanks Andy!