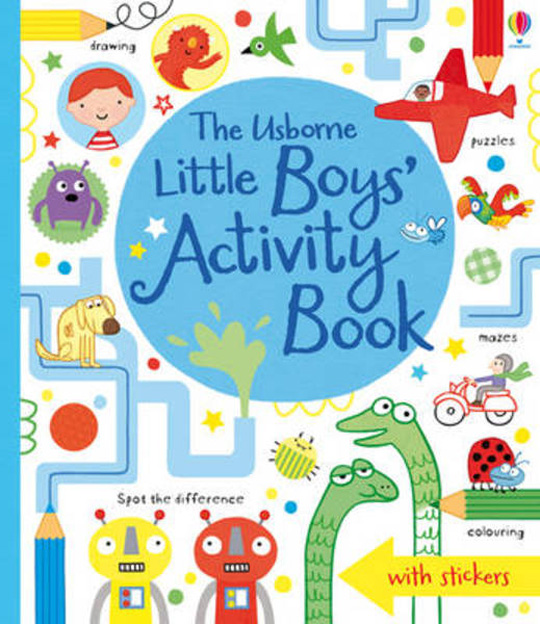 If you head over to the Book People, you'll be able to pick up a copy of this Big Book of Drawing and Colouring for either boys or girls for just £4.99. The usual list price is £14.99.
If you want value for money then any kind of colouring and drawing book hits the spot as far as I'm concerned - they are an absolute must if you have children, of almost any age (well, perhaps not teenagers, but you know what I'm getting at).
I always adored colouring in pictures in colouring books when I was little - my nan kept a stash of them at her house; my grandma always had piles of blank paper and a huge tub of crayons on standby, and there were always colouring books at home too.
You could generally guarantee that something along the lines of a Big Book of Drawing, Doodling and Colouring would feature somewhere in the birthday and Christmas present haul as well.
For girls, the pages are full of birds, butterflies, fairies, fashion, rainbows and shooting stars, and all sorts of other pretty patterns and popular designs.  For the boys, there are cars, planes, aliens and other 'boy things' to enjoy.
Happy doodling, drawing and colouring!