Up To 50% Off Selected Aftershaves/Perfumes @ Amazon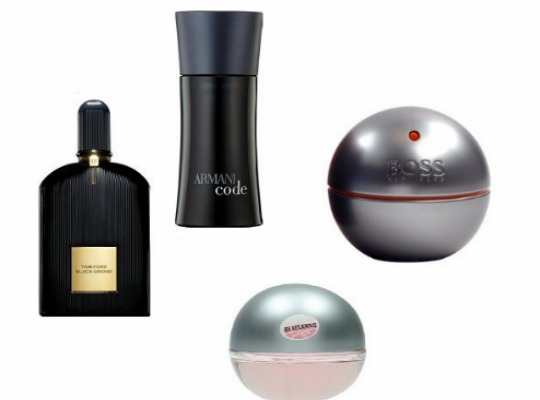 My husband and I always buy each other some perfume and aftershave at Christmas time. If you like buying fragrance for presents, then you might want to check out Amazon. As part of their 'Deal of the Day' they are offering up to 50% off selected Aftershaves and Perfumes. There are six reduced and all are cheaper than the likes of Boots, Debenhams and Perfume Shop.
Here's what's on offer in Amazon's Deal of the Day:
You can have your Aftershave/Perfume Bargains delivered for FREE if you have Amazon Prime or are spending £20 or more. If you don't have Amazon Prime and you don't wish to spend £20 then delivery is £3.30.