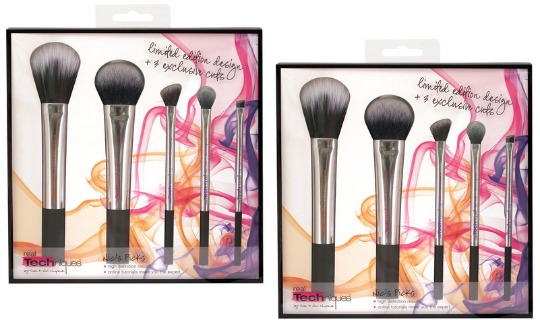 You may have already heard of Real Techniques Make-Up Brushes. These affordable make-up tools are making waves throughout the Vlogging and Blogging world. I use them and swear by them. Having used many of the make-up brushes out there including trade only ones, I can say that these are what I use every single day. I noticed that Amazon and Amazon Sellers have a great selection at the moment, with one set being their "Deal of the Day".
Here's what I found:
Delivery on the items sold by Amazon themselves costs £3.30 unless you spend £20 then it's FREE.