Maybelline and Rimmel Mascara £5.99 @ Half Price Perfumes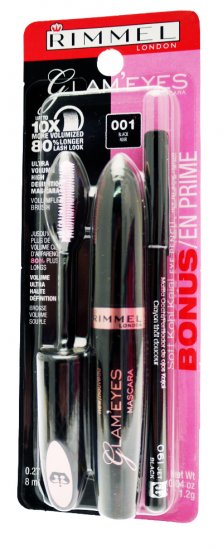 Girls! Half Price Perfumes have black Rimmel and Maybelline mascaras going for £5.99 WITH free delivery! Quick, get over there before they all go.
We've just been talking about, and looking at, provisional dates for our Christmas party and so my thoughts are now on Crimbo party dresses and looking glam'.
Mascara, along with a pair of good eyelash curlers, would be my desert island make up item if I had to choose one.  I can forgo all the rest of the stuff I slap on my face but mascara is a MUST.
So imagine my delight when Half Price Perfumes emailed me to let me know they have Rimmel and Maybelline mascaras up for grabs for £5.99 instead of their usual retail prices, which vary.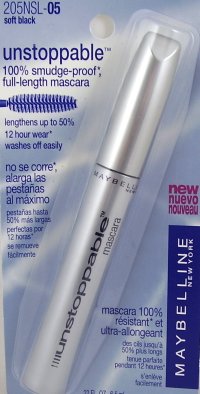 At some point or other we all remember being told that we should replace our mascara every three months, wheter we've finished it or not.
Did you know that's because there are tiny bugs living on your lashes that eat all the skank they catch and stop going in our eyes?  So we shove them into our mascara and they start living happily in there too!
And on that lovely note, I'll leave you to rush off to buy a new mascara and throw away all your old ones! Oh, by the way, the code you need for the free delivery is MaybEyes - enter it as I've written it.
Happy glamourous eyes and bug-free mascara!!