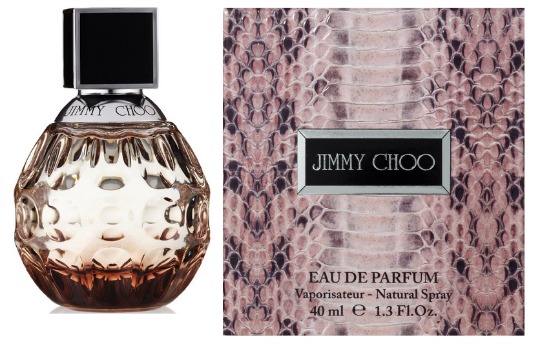 Calling all mummies! It's Mother's Day on Sunday and you may get the recognition you deserve from your kids and partner, but what about yourself. For once stop thinking of the kids and reward yourself for always thinking of the kids. This is the cheapest I have ever seen the Eau De Parfum of Jimmy Choo. Amazon have the 40ml Bottle of Jimmy Choo Eau de Parfum for just £17.40 included FREE delivery. It's £39 at Debenhams so this is a super dooper bargain.
You may be thinking that you are unsure of what Jimmy Choo is like. If you like Viktor and Rolf Flowerbomb then you will LOVE this. They aren't exactly the same but have a nice similarity to it.
This is one of my favourite perfumes and yes, it normally sets me back around the £35-£40 mark so I am really excited to see it under £20. It's stronger than the Eau De Toilette and lasts so much longer.
I always spare a thought for the single parents on Mother's Day, and that includes those daddies that are also in the mummy role too. Hats off to you all! And remember to buy yourself a present whether it be a bottle of Jimmy Choo or a cheap box of chocolates. You know you deserve it for all your hard work.