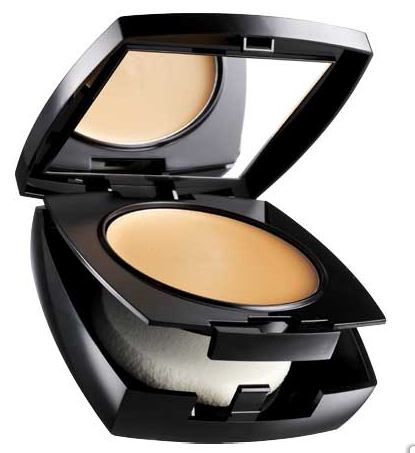 I'm not sure when Avon went online, but I know they weren't always. If you don't fancy a party with Avon and you don't know a consultant, you can just buy online now, which is pretty cool, I think. Avon's Ideal Flawless Cream to Powder Foundation is just £6, reduced from £12. Additionally, if you spend over £10 on beauty products you can buy the Loren FCUK Watch for just £14.50 instead of £40.
I don't wear anywhere near as much make-up as I used to when I went into the office every day, but I do know that I haven't paid £6 for foundation in a very long time.
The Ideal Flawless Cream to Powder Foundation is super-lightweight and glides on as a cream with the light texture of a powder. It gives medium to full coverage, and apparently it wears well for up to 8 hours according to 240 people.
There are ten different skin-tone colours to choose from, so where ever you fall in the range, there should be something that works for you.
Delivery for Avon products takes up to 5 days, and costs £3.50.