Flash Sale: Up To 50% Off Beauty Treats @ Loccitane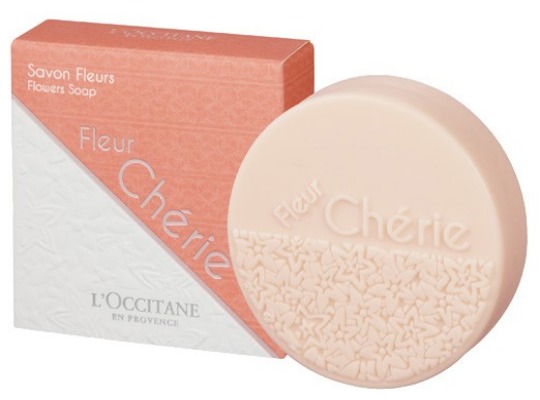 Loccitane is a VERY popular brand in the United Kingdom. It's regarded a premium toiletries brand so you expect to pay premium prices too. Get up to 50% off Beauty Treats in their flash sale. It's only on until this Thursday and ends at precisely midnight. If you want those luxury Loccitane bargains you had best get your skates on. With prices starting from £2.25, I can see a few sell outs happening soon.
Some of the soaps at Loccitane are very pretty indeed. Look at these: Vitoria-Regia Night Flower Flower Soap* for £3.15, Fleur Cherie Soap* now only £2.25 and Cherry Blossom Bath Soap* now only £2.40.
I use this Fleur Cherie Bath and Shower Gel* and it's reduced from £14 to just £7. The gentle scent stays on my skin from morning to night. It's divine.
The Loccitane Tote Bag* was £5 and is now only £3, the glamorous way to carry your toiletries and if big enough you could use it for your groceries.
For your home, the Arlesienne Floral Scented Candle* was £24 and is now only £19.20. Scented Candles like this make lovely gifts for teachers on the last day of the school year.
Delivery is FREE when you spend £30 or more. If spending less then delivery is £3.95.