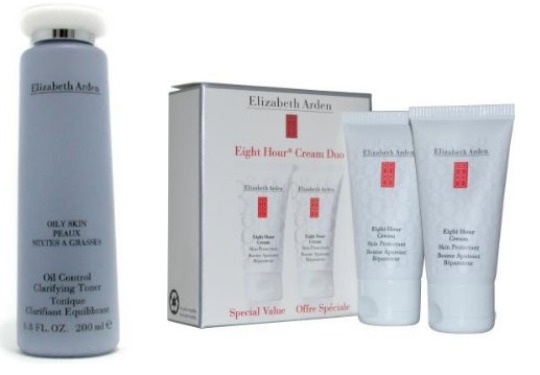 You may not have heard of All Beauty before and I was like that too. The internet is awash with beauty retailers but I have to admit I look for two things, cheap prices and cheap postage. If a site complies with those two rules then I am happy to part with my hard earned cash. Just now All Beauty are offering Up to 70% off Elizabeth Arden. Items start from just £7.95, you'd struggle to walk up to an EA counter and get something for that.
I always change my skincare in the summer, as my skin changes a lot in the warmer weather. If you have never tried Elizabeth Arden but have always fancied it then now is the time.
The Elizabeth Arden Intervene 3 in 1 Daily Cleanser Exfoliator Primer* is just £7.95, Elizabeth Arden Hydrating Mask*is ideal for thirsty skin and is just £8.95 and Elizabeth Arden Oil Control Toner* is for those with excess sebum. It's just £12.50 for a 200ml bottle.
Delivery is absolutely FREE when you spend £15 or more. It's only £1.50 for those orders under £15. Enter promo code VISIBLEwhen spending over £50 to get a FREE 100ml tub of Visible Difference Cream.