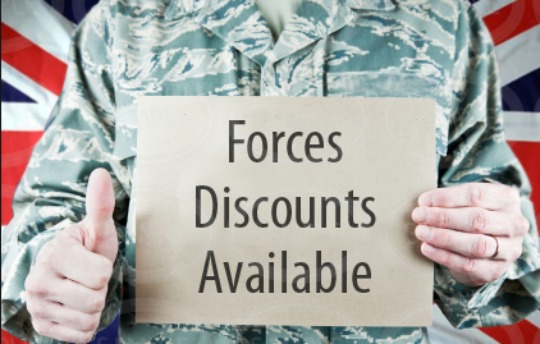 In case you didn't know, today is Armed Forces Day. So, to celebrate we wanted to share retailers and places that offer special discounts for those members of the British Armed Forces.
Here's a list of some that we have found (there are potentially thousands, so we can't list them all) :
Not everywhere advertises that they offer discount for the Armed Forces, so the best thing to do when out and about is to ask if they do Armed Forces discount. After all, students do.
Image credit: BritishForcesDiscounts.co.uk