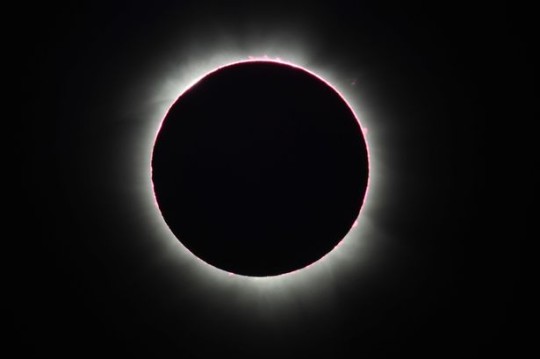 On the 20th of March the UK will experience a full solar eclipse for the first time since 1999. I'm so excited by this, since as compared to a lunar eclipse, or planets aligned one way or another, even cloud cover won't stand in the way of us experiencing this one, whether we can see the sun or not.
Apparently parts of Scotland will have up to 94% darkness.
The blackout will begin in the UK at 8.45am and the maximum eclipse, when the moon is nearest the middle of the sun, will be at 9.31am. The blackout will come to an end at 10.41am.
I remember seeing a Southern Hemisphere solar eclipse as a child, and my mum made us a solar eclipse viewer to help protect our eyes - you can see how to make one here.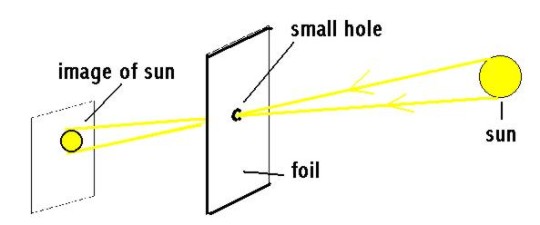 You'll have to check with your own school, but some of my friends have mentioned that they're being allowed to bring the kids in to school late on the day too, which sounds like a fun and exciting morning to me!
You can find out more about the eclipse at the website dedicated to it, and you can even buy solar eclipse glasses* from Amazon.