PlayPennies Loves...'Is There A Plan B?'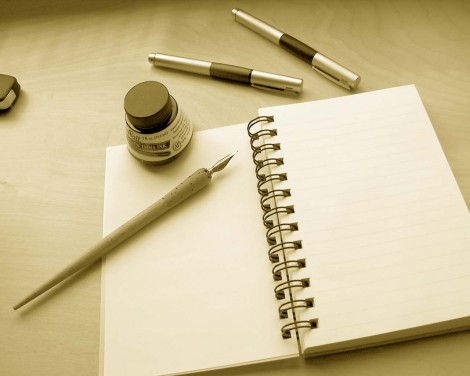 Do you remember a time when the word BLOG wasn't part of our every day vocabulary and we all wrote in diaries hidden under the bed, in a bid to keep them secret, but was the first place anyone would look for it?
Do you blog? Do you read blogs? There are literally millions of them out there on almost any subject and covering all aspects of human life!  Some are practical and jam-packed with good advice, some are serious, some are just brief snippets into the author's every-day life, others are anecdotal and then there are those that are just downright funny and will have you crying with laughter.
We've been keeping an eye on more than a fair few blogs written by parents for a while now here at PlayPennies HQ, and we think many of them are a far better read than the Sunday papers  so every Sunday at 1pm we're going to share with our favourite blog of the week with you.
We've also discovered that these parenting blogs are best read with a cup of coffee and a couple of chocolate covered hobnobs or four, or  maybe five...
Meet the author - a married mum-of-three lawyer from London recently turned stay-at-home mum now living in darkest, coldest Scotland!
Is there a plan B?  Ohhh the number of times I've asked myself that very question and this is what initially drew me to this particular blog; it took seconds to realise I'd stumbled upon a gem and then took hours to prise myself away from it.
It's frank, it's honest, it's open.  Within minutes you'll feel as if you've known the author-for years and her musings over 'The Rules' will have you smiling and nodding in that 'knowing agreement been-there-thought-that' sort of way.
It's funny, it's heartwarming and heartbreaking all in the same breath - these 'Dear So-and-So' and 'A Love Letter' posts are two of my recent favourites.
I'm looking forward to the next installements, hope you enjoy reading it and will join me in wishing the 'Is There A Plan B?' family all the best and that Scotland is everything they want it to be...like being a bit warmer!