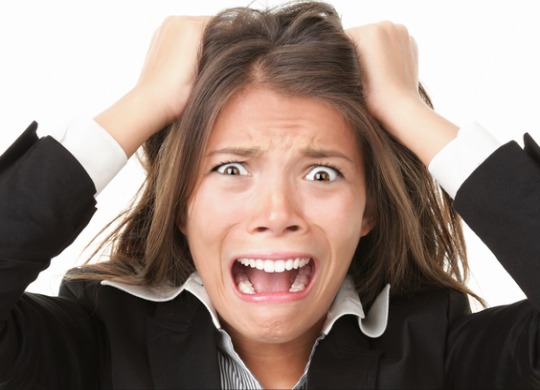 Hands up if you have started to enjoy a glass of Prosecco on a Saturday night? Kids go to bed, and it's just you and your other half, the bubbles go to your head, it feels great and the best part is it cost you under a tenner! Dubbed as the "thrifty person's Champagne" sales of the Italian Sparkling Wine have rocketed in recent years as most people's purse strings tighten. Now our little Prosecco Parade has literally been rained on.
Due to record breaking rainfall in both Conegliano and Valdobbiadene regions of northern Italy, production is thought to be reduced by a whopping 15%. Excuse me while I nip down to Asda to clear the shelves. Call me sceptical but rather than seeing bare shelves where this Italian Fizz would sit, I think it's more likely that we will see the price go up by £££'s. I am not the only one either with some other online sceptics predicting a price increase of up to 50%.
Farmers have apparently recorded worst grape harvest in fifty years, so I guess it that would seriously harm the harvesting of the fruit. I do feel for the farmers and hope it doesn't affect their livelihood too much. 

One of my favourite drinks is Prosecco and Violet Liqueur, and it's my end of week treat. I will let you know come August if I have had to resort to Lambrini.
Do you like a cheeky glass of Prosecco? Let us know if you have trouble finding it where you are or if you notice a steep incline in price. You can keep an eye on the prices here at Tesco*.
Image Credit: Pixgood.com