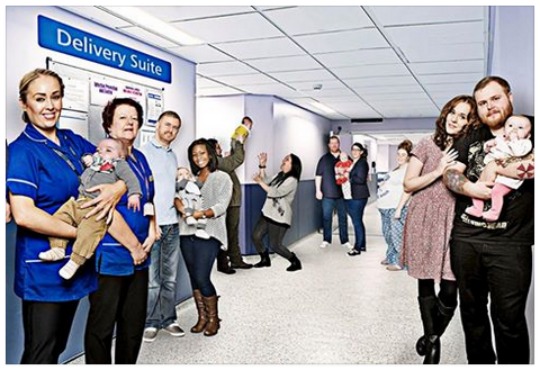 Are you addicted to Channel 4's massive hit show One Born Every Minute? The new series is coming later this month on 22nd July, but there is another series being made this autumn.
They will be filming series 9 in Liverpool Women's Hospital from September 28th to November 2nd this year, so if you are due around that time and that is where you are planning to give birth then you could apply to take part.
On the official One Born Every Minute Facebook page they have posted this information today, along with the following contact details for those who would like to be part of the show or who have any questions:
Call Sophia on 07720 760 290 / 07981 107 343 or email sophia.thompson@dragonfly.tv
So what do you think? It's one thing watching the show and quite another taking part in it. Would you love to share your child's birth with the nation or are you going to stick with watching at home?