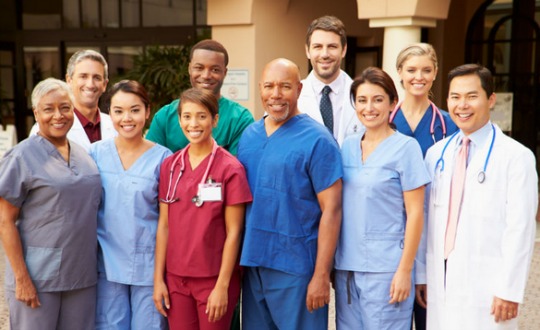 If you work for the NHS then you have a lot of company as it's the biggest employer in the country. Because of this there are some huge discounts you can get by using your NHS card, and we have tried to compile a list of as many as possible. You may already know about and use these already, in which case this is just a reminder, but hopefully it will help some of you. Please feel free to let us know about any we have missed in the comments, and we will try to add them.
There are already official websites like Health Service Discounts where there are lots of offers listed that you can get as NHS workers, or Emergency Service workers, but many of these involve buying vouchers in advance to get a discount. Here is a list of stores, restaurants and others that will offer a discount when you show your ID.
Please bear in mind that although we have tried to be accurate in the information we have included, some staff may not be aware of the offers if no one has asked them about it before. There is also the issue that retailers are always revising the discounts and offers that they give, and they may be withdrawn at any time.
Restaurants:
High Street Shopping:
Travel:
Phones:
Days Out:
We hope that all the companies listed above continue to offer the NHS discounts shown, but we will try to keep the list as up to date as possible.
Thanks to Orekul, ben00xxoo and herberm 4 @ HUKD