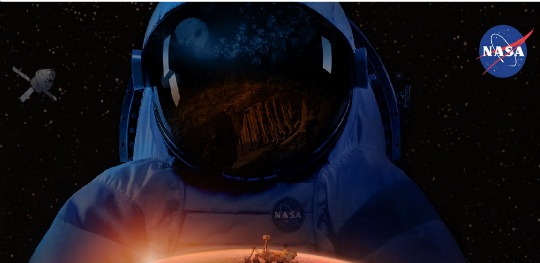 Do your children have a interest in space? If the answer to that is yes, then you just have to click on the link below. Simply fill in the form and you and your children can send your names up to Mars. How cool is that? You have until the 31st October 2014 to get
Once you have filled in all of your details, click submit and you will be taken to a page with a boarding pass, containing your details.  Your name will then be sent on the Delta IV Heavy rocket, for the Orion's Test Flight. It's scheduled to leave on the 4th of December from Cape Canaveral SLC-378 , Florida, United States.
You can print off your boarding pass, and keep it. My boys are really excited about doing this, and it's really nice. I don't know a lot about astronomy, myself, but we plan on following the Orion's Test Flight, closely. The site was a bit temperamental earlier, but they seem to have fixed that problem.
You can learn more about Orion's launch, over at the NASA website, which can be found here.
Thanks to MrPieUK over at HUKD.