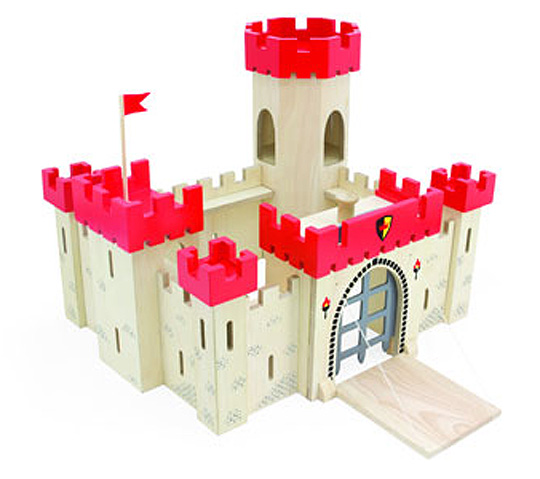 Knights of old, damsels in distress and bad guy kings and sheriffs - you can't beat imaginative play with a decent castle and there are five wooden Tower Castles up for grabs at the end of this competition (and you know how much I LOVE wooden toys too!).
You don't have to answer any questions to enter, just hand over your details before 24 August.
Where do you keep your important documents and valuable jewellery?  In an office drawer all together and in a jewellery box in hidden under your knickers or pants in your underwear drawer?
Well that makes it nice and easy for burglars to find - you know you should put all of these things in a safe but they're almost as expensive as the things they're destined hold!
If your name is picked out of the virtual hat for this competition, you'll win yourself a Chubbsafe safe and be able to 'beat the burglar' (to quote Dom whatsisface on BBC1!).
To enter, simply fill in all your details before 30 September.
If you win the safe and this competition then you'll have £2,000 to stash in it - I do like competitions that offer the simple prize of good, old fashioned CASH!
The answer to the question is B (Railway Stations) and the closing date for online entries is 9th August 2012 at 5pm. 
GOOD LUCK!
Thanks to andywedge, pjj1805 and Painkiller at HUKD