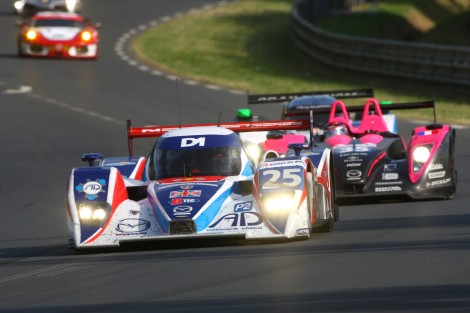 OOOH a chance to win £500 of ASOS vouchers; awesome!
If clothes are 'your bag, baby' (of if bags are your bag!) then try your luck with this competition; if you're the lucky winner then a wardrobe update is coming your way!
The answer is 'Pirates of the Caribbean - On Stranger Tides' and the deadline for entries is today at 11.59pm (20 May).
OK, I know 'win a luxury laundry kit' doesn't sound very exciting but you HAVE to see what's included in the prize package, which is worth over £750:
a year's supply of Surcare non-biological washing powder, fabric conditioner, super concentrated liquid wash and washing up liquid
a Baumatic BWM1216W white washing machine
a willow laundry basket
peg bag
hangers with cedar hearts
a bale of blue towels
a bale of white towels.
Oh...is it just me who has a bit of a 'thing' for shiny new washing machines then?
The answer is 'Happy in your skin' and the closing date for entries is 12 June.
In light of that washing machine prize, here are two competitions to make amends...
First, one for him (or for her - petrol head girls do exist you know!): Win a VIP trip for two to the Le Mans 24; AWESOME!
Here's what you get.:
Eurostar travel (departing Friday June 10, returning Monday June 13)
VIP paddock passes (valued at £400 each)
Circuit entry tickets
Pre-race guided tour of Strakka Racing's garage
Accommodation at the Le Mans circuit at the exclusive Airtrack Village
12 cans of Relentless Energy Drink
I WANT TO GO!!!  If you win, take me please; I'll carry your bags and everything!
The answer is 'France' and you must enter your details before 30 May.
And for her (or for him....if you're that way inclined at the weekends *wink*): a rather gorgeous Charnos lingerie set worth over £100.
The answer is '1958' and the closing date for entries is 16 June.
GOOD LUCK!!
Thanks to Painkiller and andywedge at HUKD