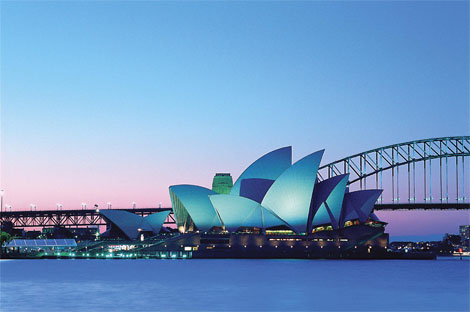 I rather fancy winning all of today's competitions!
First, I'm rather partial to a glass of Sauvignon Blanc now and again; an entire case of Sauvignon Blanc would last me A G E S and would be rather handy for Christmas time entertaining and taking to parties.
For your chance to win, just enter your details and answer the questions (I can't answer these for you, it'll make sense when you go there) before 11 August.
Have you ever ventured across the border to Scotland (assuming you don't already live in Scotland, of course!)?
I have and stayed in Edinburgh. I stayed at a hotel called the Royal Crescent and it was GREAT; experienced the delights of the whisky bar, did lots of shopping on Princes's Street and various bits of sightseeing.
I'd go back in a heartbeat.
If you'd like to win a three-day family holiday to Edinburgh then make sure you fill in your details before 31 July.
Has your furniture seen better days?
Would having £1000 to spend on new furniture make you happy?  It would me, too - a couple of huge comfy sofas are most definitely in order in my house.
There aren't any questions to answer, again, just fill in your details before 31 July.
SO, I've won a case of wine, been off for a little weekend jaunt to Edinburgh (it was a bit chilly), came home and just relaxed on my new furniture when I got the urge to go a bit further afield and somewhere WARM!
I know, I could do with a two-week holiday to Australia for four - that ought to sort out the (lack of) summer blues.
A week in Sydney and a week on Bondi Beach?  YES PLEASE! There are a ton of extras that come with this holiday prize, it just sounds awesome.
Again, just fill in your details before 3 August to be in with a chance of winning.
GOOD LUCK!
Thanks to Hurby, haigythescotsman and andywedge at HUKD