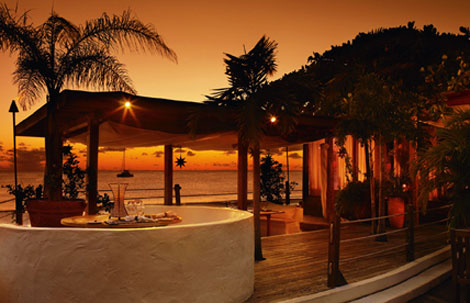 I always have to look up what ASOS means, for some reason As Seen On Screen just doesn't stay in my head!
If you enter this competition you could win £500 to spend at ASOS; £500, that you didn't have before, to spend anywhere is always a good thing in my book.
Just register, log in and hand over your details before 14 July to make sure your entry is included.
So if £500 to spend is good, does that mean that having £1,500 to spend is three times as good?
Cosmopolitan are offering the chance to win a shopping spree worth a lovely £1500 for you and a friend; you'll be invited to London, where you will meet with a stylist who'll help you pick out the best outfits for your shape.
You'll then be given £1000 to spend in New Look and you'll be staying overnight in a luxury hotel in Central London so you can rest your feet after a day of serious shopping.
The closing date for entries is 5 August and the answer is C: Dove Pearl Finish
Now I can shop just as much as the next girl (when I'm in the mood) but this is more like it!  A holiday in Barbados for two - I can just see myself there now, with nothing better to do other than lay in the sun and be waited on; awesome!
The answer is 1703 and you must make sure you submit your entry before 25 August.
GOOD LUCK!
Thanks to lucerysmum and haigythescotsman at HUKD